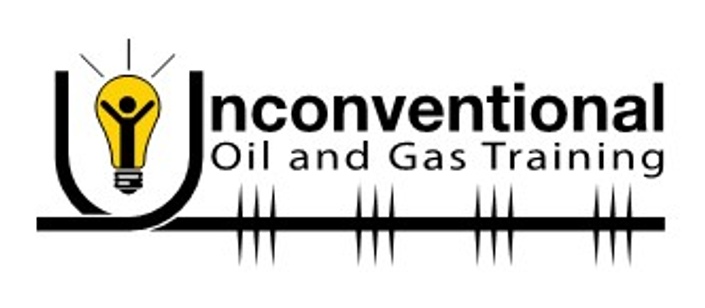 Multistage Completions for Hydraulic Fracturing - The Basics
The basics to get you started with multistage completions
Course description
Shales and other low-permeability formations require multistage completions, hydraulic fracturing, and horizontal wells to produce at economic rates. This course focuses on the basics of the multistage completion systems that are used in these applications, including plug-and-perf, ball-activated systems (frac sleeves), and coiled tubing-activated systems (annular fracturing). Participants will learn the different types of wellbore completion options and how they compare in different applications.
Topics covered
The basics of:
Unconventional reservoirs
Hydraulic fracturing
Wellbore completion options for multistage hydraulic fracturing

Plug-and-perf completions
Ball-activated completion systems (frac sleeves)
Coiled-tubing-activated completions systems (annular fracturing)

Benefits and considerations for each completion system
General guidelines for completion selection
Real examples of exceptions to the guidelines
Who should take this course?
Anyone that needs to "speak the language" of multistage completions for hydraulic fracturing. This course is designed for those that are not familiar with this subject and simplifies this highly-technical subject into layman's terms. This course is designed for:
Beginner completion engineers
Industry professionals that work indirectly with unconventional completions, such as a reservoir engineer or production engineer
Integrated teams that are involved multistage completions
Sales teams that need to understand the nuances of multistage completions
Industry professionals that are new to low-permeability unconventional resources (commonly referred to as shale plays) that require multistage hydraulic fracturing
University students that are going into the oil and gas industry
Financial professionals that are involved with completions
Professionals from the service industries supporting multistage completions, such as composite manufacturers or casing and tubular companies
The curious learner from other segments of the industry
Anyone else that would benefit from knowing the fundamentals of multistage completions for hydraulic fracturing
What this course is not
I want to be sure that this course provides value and benefit to you, so I'll start by saying what this course is not. This course is not an advanced-level course that you will take and be ready to go and design a frac job or downhole completion.
What this course is
This course starts at the novice level and eases into an intermediate level. It is designed for anyone that is a novice in the completion world and needs to understand the fundamentals to effectively communicate with colleagues or clients that are experienced with multistage completions for hydraulic fracturing. This is a highly technical and complex subject, but this course is not. There are no equations presented in this course and this is not a text-heavy presentation that someone is reading to you.
My teaching style
I have two pet peeves with most of the training currently offered in the industry: the lack of courses that provide the fundamentals that enable me build a foundation of a subject so that I can learn and understand the advanced level, and an instructor reading slides to me. I'm a visual learner, so I find it easier to understand how a frac sleeve is opened with an accompanying visual rather than a verbal description alone. I personally get bored quickly when someone gets too technical and/or reads material to me, so I try to avoid both. To see examples of my teaching style, check out my free video blog here - https://www.unconventionaloilandgastraining.com/blog
Benefits of video-on-demand training
Take at your own pace
Convenient – eliminate the cost and hassle of travel
Use it as a dictionary after you've taken the course

It's tough to remember everything, so go back when you have specific questions

Review as often as needed to achieve better understanding
Your Instructor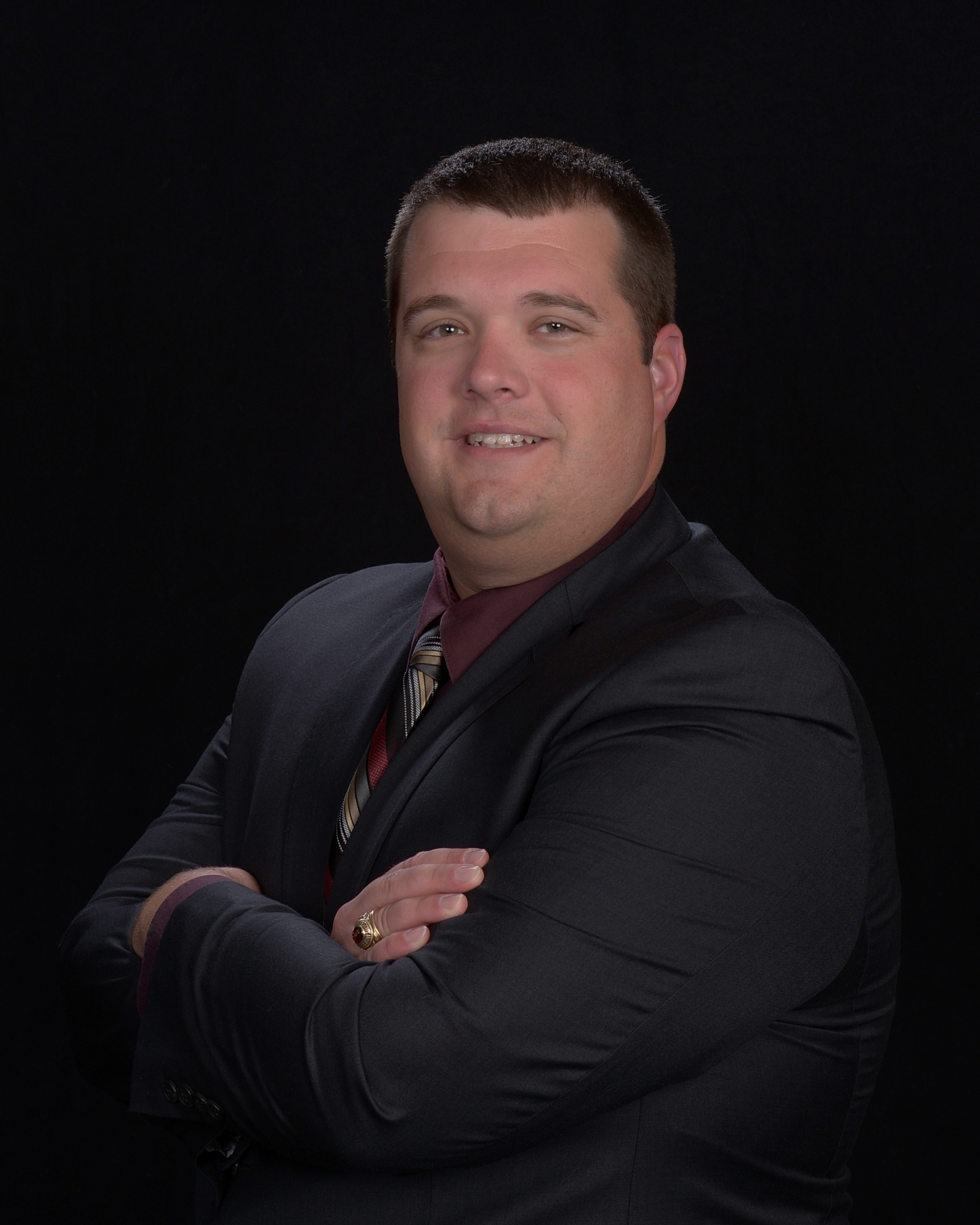 W. Aaron Burton's career has been focused on the completion of shales and similar unconventional plays that require multistage hydraulic fracturing. In 2015, Burton started Unconventional Oil and Gas Training (UOGT), a company specializing in training and consulting for unconventional multistage completions. UOGT provides in-house and video-on-demand training courses, and performs projects including market studies, due diligence, reports on specific tool segments, and other projects.
Prior to starting the company, he was with Baker Hughes for nearly 8 years. During his tenure in operations he held the roles of field engineer, operations coordinator, and application engineer. Outside of operations he has been product line strategist, completions manager for the Unconventional Resource Team, and product line manager for unconventional multistage completions. He has completed wells, conducted training, and consulted on a variety of projects worldwide. Through his experience, he has developed an understanding of reservoir properties and stimulation design that are used in a data-driven approach to more effectively design completions in unconventional wells.
He is active author and instructor in the industry, authoring a chapter for an award-winning textbook on unconventional reservoirs, and teaching SPE continuing education courses. He has written a variety of other documents including SPE papers, magazine articles and newsletters, and taught numerous classes to many different audiences and organizations. Also, he has been a discussion leader, presenter, panelist, and participated in many other roles in industry events.
Burton holds a BS in mechanical engineering from Mississippi State University.
Course Curriculum
Introduction
Available in days
days after you enroll
Introduction to Unconventional Reservoirs and Hydraulic Fracturing
Available in days
days after you enroll
Frequently Asked Questions
When does the course start and finish?
The course starts now! It is a completely self-paced online course - you decide when you start and when you finish.